Written Moroccan Arabic (WMA)

Since I was a student of Arabic in the eighties of the past century I was interested in the written use of Darija. I wrote my MA thesis about the topic and since then I always remained interested in the topic.
For many years I could not travel to Morocco very often, sometimes only once a year or even less, but since 2006 my travels to Morocco intensified because of the plans to found a Dutch academic institute in Rabat (NIMAR, see www.nimarrabat.nl). And between January 2009 and July 2015 I became the director of NIMAR so during that period I worked and lived in Rabat. (This whole period is described in Dutch on my blog janhoogland.blogspot.com)

This period of intensified travelling to Morocco and residency in Rabat coincided with a strong increase in the use of written Darija in public space, on national television and even in print. I have been able to observe this development and managed to collect many manifestations of it. I have taken many photos of billboards and other advertisements in the streets of Rabat and other Moroccan towns. I have obtained a considerable number of printed works containing written Darija (written Moroccan Arabic - WMA).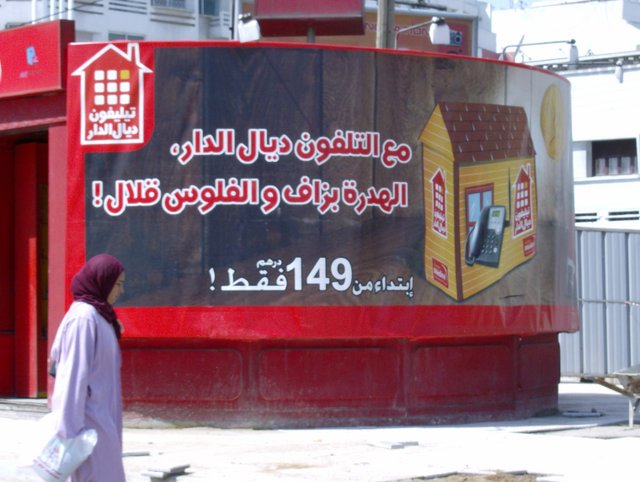 Another development taking place during this same period was the intensified use of Darija on social media. Indirectly I have observed this development but never with the intention of collecting or analysing the outcome. Several colleagues have faced this challenge and Dominique Caubet deserves special mention for her work on 'E-Darija'.

Via this website I want to disclose my collection of WMA to those who might be interested. Below you will find a series of links to video's consisting of slide shows presenting hundreds of photo's taken of writings in WMA.
All items are described in a database. Here you can download a small pdf extract from the database. In a later stage more content of the database will become available here.


WMA in public space
Slideshows of photos of advertisements, billboards etc. Some grafity.
Vid_PuSp1_WMA124_168
Vid_PuSp2_WMA169_211
Vid_PuSp3_WMA212_252
Vid_PuSp4_WMA253_465
Vid_PuSp5_WMA466_522
Vid_PuSp6_WMA523_563
Vid_PuSp7_WMA684_719
Vid_PuSp8_WMA720_769
Vid_PuSp9_WMA770_814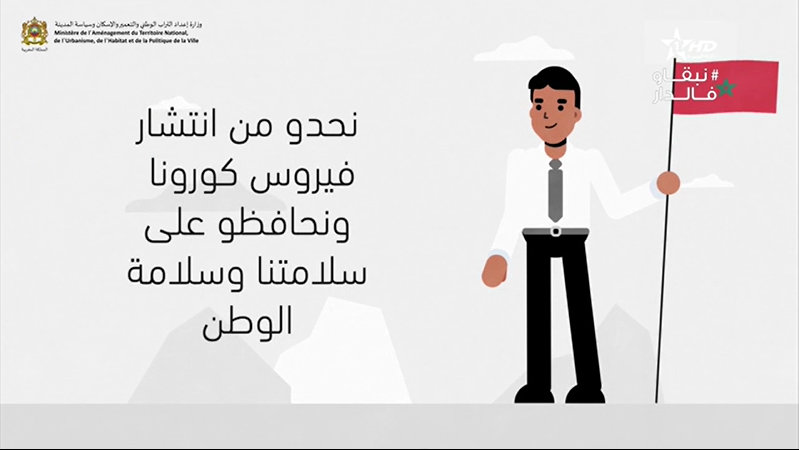 WMA on national television
Slideshows of TV Stills
Vid_TVst1_WMA284_568, mainly commercials
Vid_TVst2_WMA815_870
Vid_TVst3_WMA871_932
Vid_TVst4_WMA1050_1056+1070+1071
Vid_TVst5_WMA950_1014
Vid_TVst8_WMA1020_1048
Vid_TVst6_WMA1060_1069+1073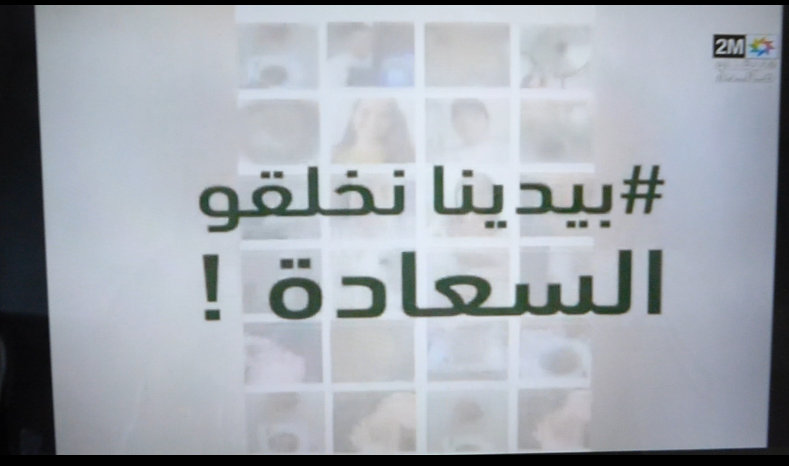 This page will be updated on a regular basis.



Arabic Media Text Collection by Jan Hoogland is licensed under CC BY-NC-ND 4.0